Directorates Directorate of Career Planning & Counseling
Directorate of Career Planning & Counseling
Directorate of Career Planning and Counseling (DCPC) has been established with the aim to help the students to being the planning of academic and career goals. The process of exploring careers and planning the future can take some time during the career counseling appointment with regard to which we discuss the career questions and provide resources to assist in the ongoing research. Acting as the interface, the Directorate of Career Planning & Counselling facilitates the process of placement of students passing out from the university. The office liaises with various industrial establishments, corporate houses etc. which conduct campus interviews and select graduate and post-graduate students from all disciplines. DCPC Office provides the infra-structural facilities to conduct group discussions, tests and interviews besides catering to other logistics. The center (DCPC) is headed by Prof. (Dr.) A. A. Broadway, Director, Directorate of Career Planning and Counseling Dr. Broadway, is a well known name in academic and Dairy sector, he holds a much enriched experience with education and corporate. DCPC firmly believes that the curriculum in the classroom and in the laboratory is not enough as it also requires the active guidance and supports for enabling them to convert themselves into a higher degree of employable candidates, considering this, DCPC team also interacts with students at various levels in order to give them a clear path for their future.
Content
The Objectives
Schedule orientation, academic advisement sessions that create a success – oriented environment, which encourages students confidence.
Help students develop realistic career goals, clarify their vocational interest, rationalize their career aspirations and assess their own aptitude and abilities.
Identify local and regional employment opportunities for the University graduates.
Assist present students in learning and understanding corporate and organization culture.
Train students to be responsible for their education through learning strategy instruction, such as, study skills and time management.
Strengthen the students for the "job search" by assisting them with curriculum vitae and job interview techniques.
Functions
The DCPC team uses their experience to coordinate the campus recruitment processes. They arrange various organizations and companies for workshops and seminars continuously where students get chance to learn about the organization and clear their queries related to various job profiles and changing trends in employment scenario, which changes time to time.
The Directorate has strong data base of the companies and keep updating the data. We have made marked change in the scenario of the placement activities, keep the students informed about potential job opportunities with respect to the market scenario for their future career and guide them for the employability. Since inception of the DCPC and the sincere efforts, are made to develop relations with most of the companies who are visiting for campuses regularly. We have strong alumni base. Alumnus feels proud to be associated with the University through campus hiring / Seminars / Workshops / Guest lectures.
The Finishing School
In today's world of stiff competition the prospective employees (students) have to develop a variety of skills, which help them to reach greater heights in their career and the employer starts having faith on their working abilities. The Finishing School which helps the students to get acquainted with the soft and professional skills which is the most important and essential in the corporate world as this will also help to get a large numbers of students placed in the companies. Skills are taught to students through professional individuals and institutions.
Elite Club
"ELITE CLUB" was formed in 2007, whose membership is from those students who have procured jobs for themselves. They may have been selected either at "On campus" or "Off campus" recruitment or have obtained from any other sources. The purpose of this club is to initiate an attitude of cordial relationship with junior and senior students. They become members of the club when they receive the appointment letters from their employer.
They should willingly give a talk to students about their performance and their interview experience. They should serve as guide to their fellow student's community.
A directory which contains all relevant information will be published for these students. A grand get-together in formal clothing is organized for these Elite members and a group photographs is taken and given to individual member as a souvenir.
Our Recruiters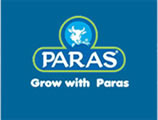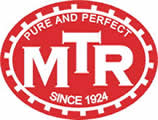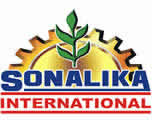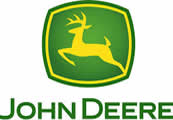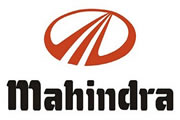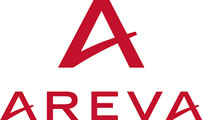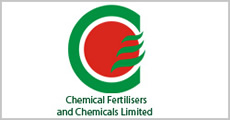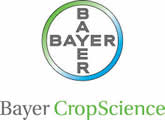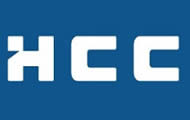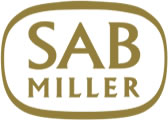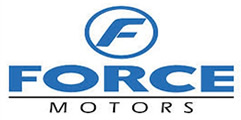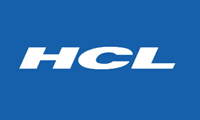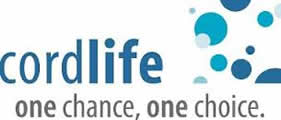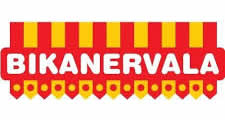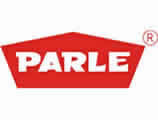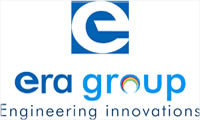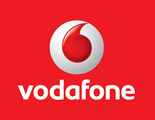 The Team
Mr. R.C. Sahai, PGDFM. Finance, M.A Economics
Senior Career Planner and Placement Officer
Mr. Sahai, have a much enriched experience with corporate, he has served pharmaceutical & FMCG (Parle soft drink) industry for fourteen years and then shifted to education and has served some of the repute institutes namely Ryan international and SRMCEM, Lucknow.
Mr. D.K.S. Jaiswal, MBA, B.Tech IIT BHU.
Career Planner & Placement Officer
Mr. Jaiswal, is associated with DCPC from past 8 years, he is having a total experience of 33 years in which he has served United College of Engineering and BBS College as a faculty member, prior to this he was associated with GEC India as a Deputy Chief Engineer.
Mr. Ravi Shanker Ojha, MBA, Manipal, MCA. Allahabad.
Public Relation Associate
Mr. Ojha holds an experience of 20 years. In which he has served Trimurti Chemicals Pvt. Ltd. as Marketing Head and currently he is designated as Public Relation Associate at DCPC. His positivity, strong interpersonal skills and networking art makes him stand out in the crowd.
Mr. Prince Jos Cherian, MBA, St. Peters, Chennai, B.Sc. AG, AAIDU, Allahabad
Corporate Relations Officer
Mr. Cherian holds an experience of 10 years in which he has served a leading multinational and advertising house. He is a technical person with strong corporate relation and networking skills.
Ms. Dolly Prasad, MBA, SHUATS, Allahabad
HR Assistant
Ms. Dolly is an MBA graduate with 6 years of experience in administrative and HR profile.